Welcome to the CHC Patient Portal!
New users can follow the steps below to setup their portal account.
We are excited about our updated, easier to use Patient Portal! Requesting an account is easy! Just follow the steps below.
Already have a Patient Portal account? Simply click on the button below to log in and get started.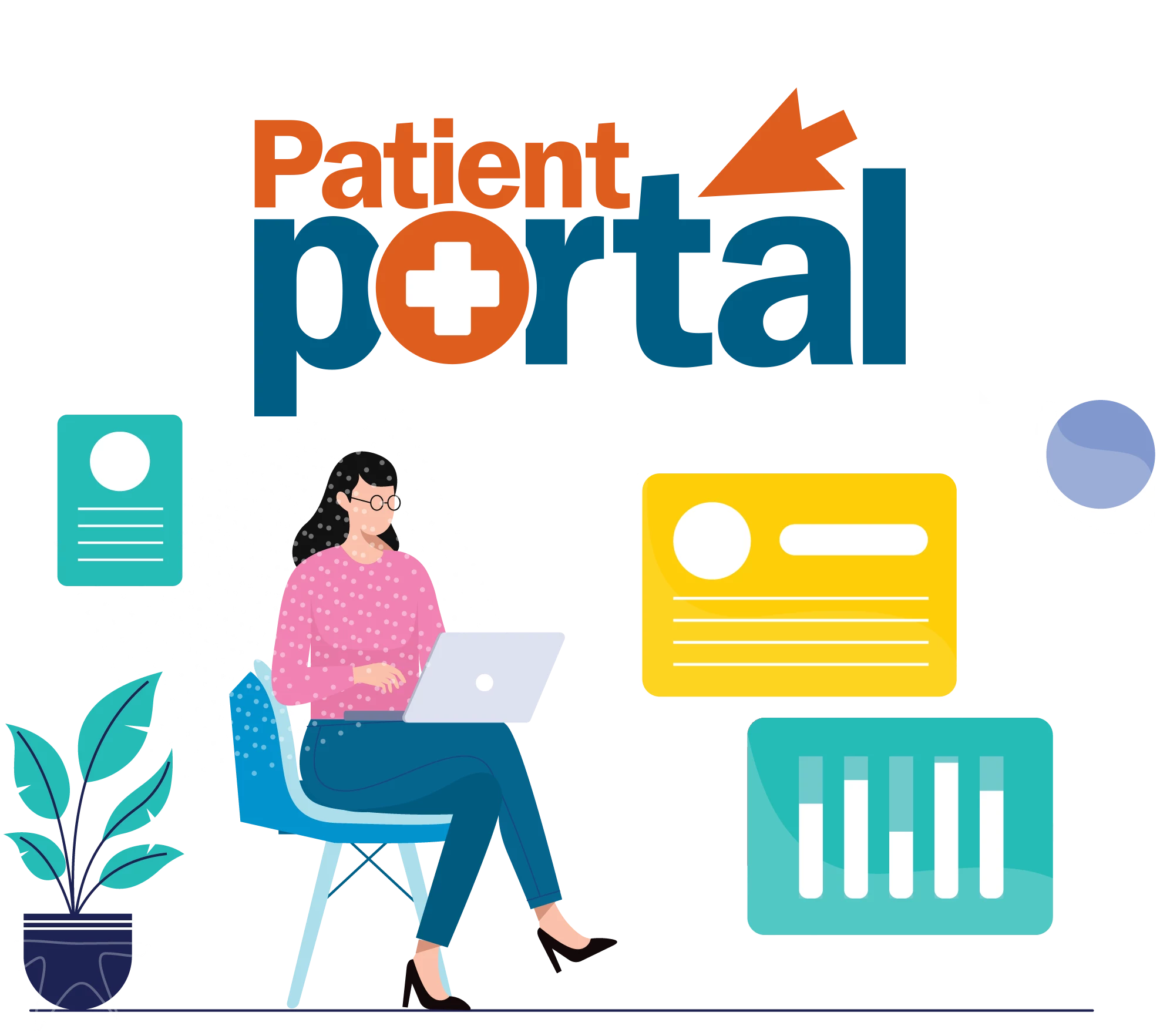 Patient Portal accounts are available for existing CHC patients. A portal account can be activated after your first visit.
Are you an existing patient?

If you are a new patient, please call
(425) 600-6279 to request an appointment.
Click a particular topic to watch a video on navigating the new Community Health Center Portal.